CURRICULUM: TRANSFORMATIONAL GRACE
COURSE OF STUDY TOPICS
30 POEMS & Scripture verses, ONE EACH WEEK
Brief Overview of
Transformational Grace Book
Transformational Grace is a language of God's transforming grace through the eyes of poetry. These poetic trues identify with humanity's trials, storms, and earthquakes while assuring the grace of God to overcome. This collection of poems is intended to inspire, incite hope, and to provoke a lasting, authentic change that can only be produced through the transforming grace
of Christ.
No matter where you are in this journey of life, God's transformational grace is visible through these poems, and offered to you for the taking. Take my hand – let us walk through this journey together!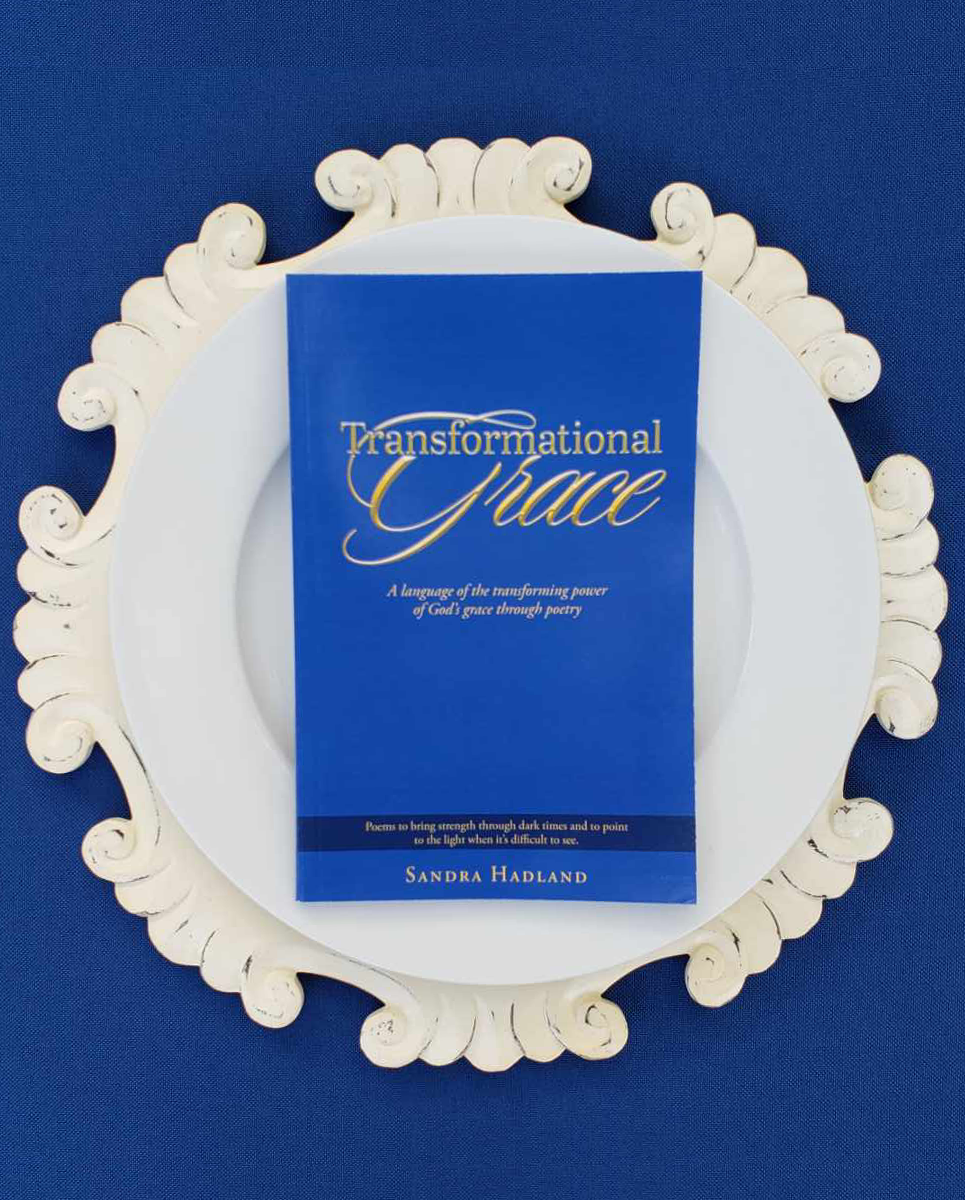 THE MENTOR'S WEEKLY TABLE SETTING
Over the course of 30 weeks, you will be served a three-course spiritual meal Via virtual Zoom workshops. Each meal is carefully designed to heighten your tastebuds resulting in spiritual fitness designed to assist you in living out your daily lives. Your intentional participation is highly recommended for best results.
For your information and ease of reference, the spiritual menu, listed below is designed to reflect a three-course setting appetizer, entrée, and dessert. For a more detailed overview on how The Mentor's Table is set for the week, please reference the course of study topics listed on the Schedule page.